Chotune provide complete writing pen supply chain solutions for all of our OEM, Wholesale and Distributor customers.
Expert Selected colored markers, perfect for sketching and shading, complete in a travelling case!
Double-Seal caps ensure fresh markers every time. New casing allows 25% more ink than previous models
Dual-tip markers feature a chisel-edged tip on one end, which is ideal for wider strokes and filling larger areas, and a medium rounded tip on the other end which is great for enhancing detail.
This kit was professionally selected by comic book artists working in the industry with an emphasis on sketching and toning.
Re-designed chiselled edge ensure a smooth consistent even flow.Here you can find the latest designs of markers and wholesale marker pens, and you can apply your own logos and labels.
Also, you can send your own designs to CHOUTUNE and ask them to create your brand as per your requirements.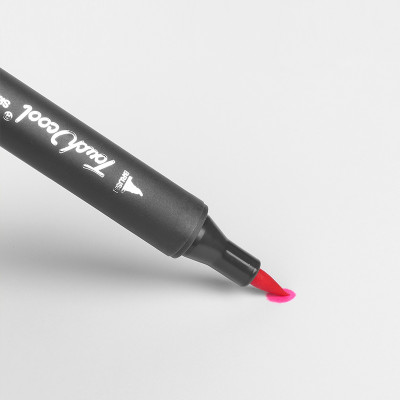 Seventh generation gray stick marker
Realistic Skin Tones
Upgrade Version Tips
Safe and Premium
Simple And Durable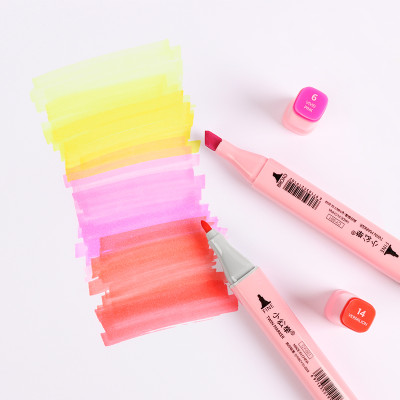 Alcohol markers more suitable for professional painters
Professional grade markers for artists: Has more accurate and wider color representation.automotive paint supplies