Chotune provide complete writing pen supply chain solutions for all of our OEM, Wholesale and Distributor customers.
Alcohol Marker Pens Manufacturer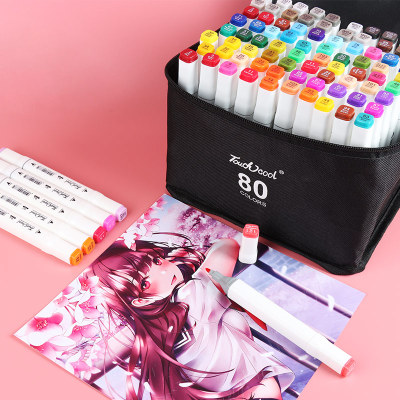 Artists will appreciate the flexibility of a portable brush with continual ink flow, avoiding the need to dip the brush .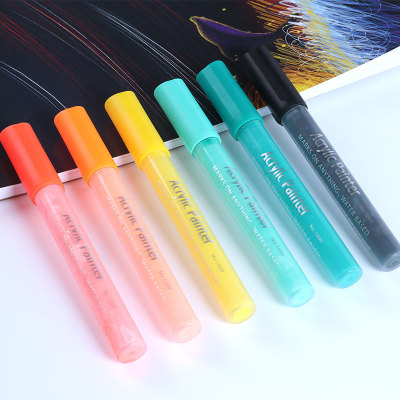 Acrylic pens are not affected by prolonged soaking, unlike other pens with bristles or natural bristles.