Chotune provide complete writing pen supply chain solutions for all of our OEM, Wholesale and Distributor customers.
CHOTUNE
For more information of our products, services or company, do not hesitate to contact us, we will provide you one stop supply chain management solutions with 24/7 service support.
Product Catalogue

Enterprise Introduction/Factory Introduction/Collections

2022/5/10
Length:155mm
Weight:15.4g
Colod:516 colors
Color:Oil based dye ink
Shape:Oval
Packing:Acrylic
Nib:6mm Chisel & 1mm nylon brush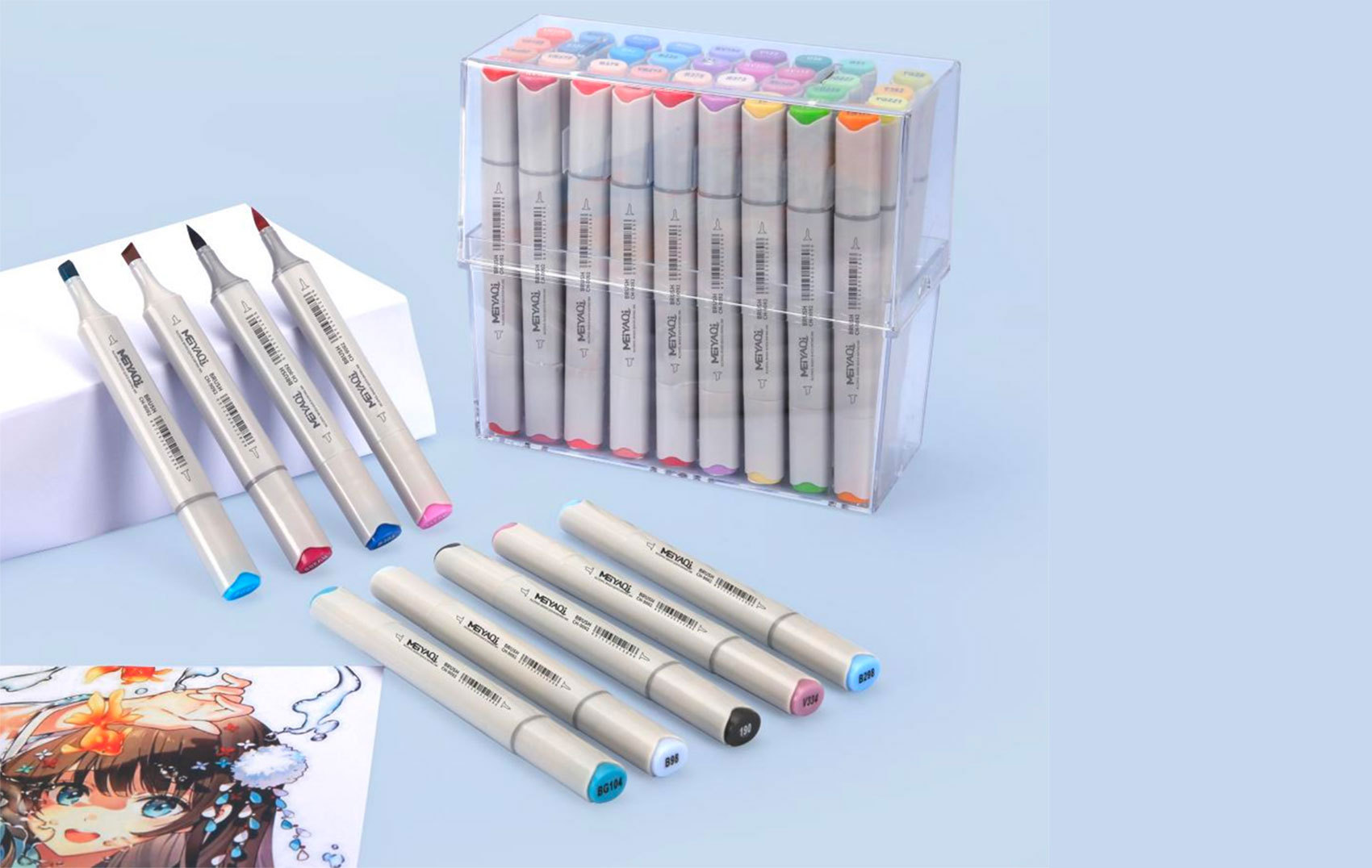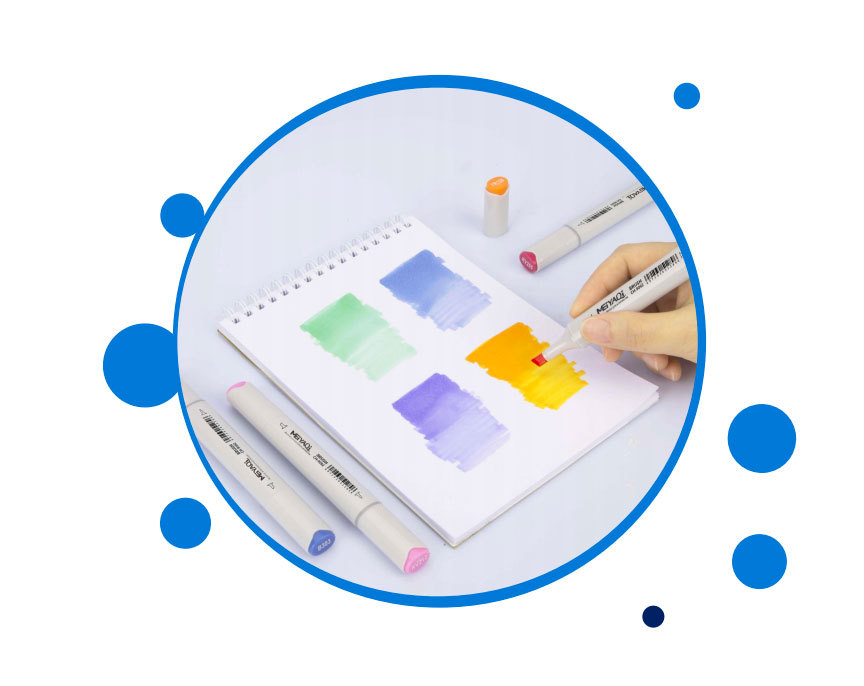 Keep natural
when Ink transition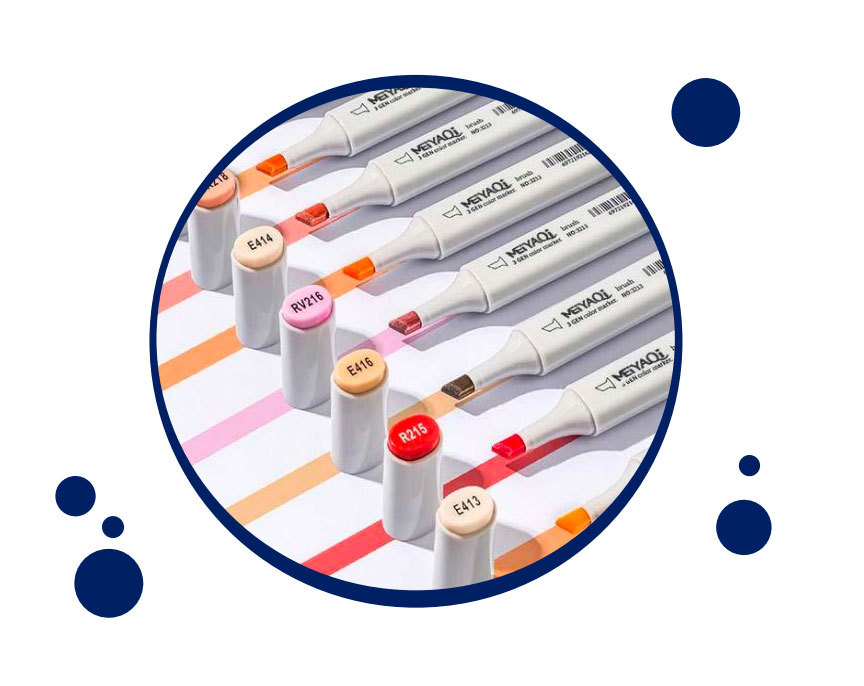 The color of cap
is consistent with paingting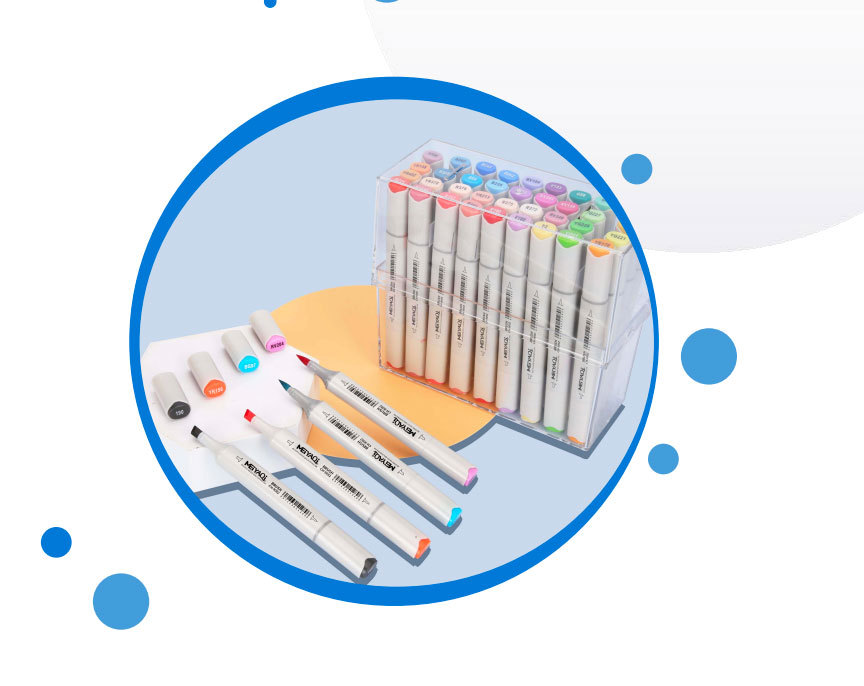 Different batched with identical color no color deviation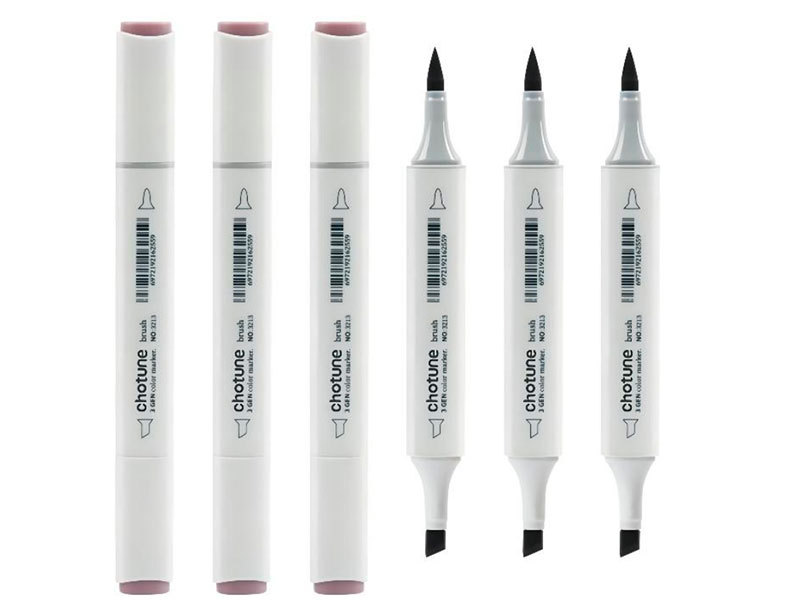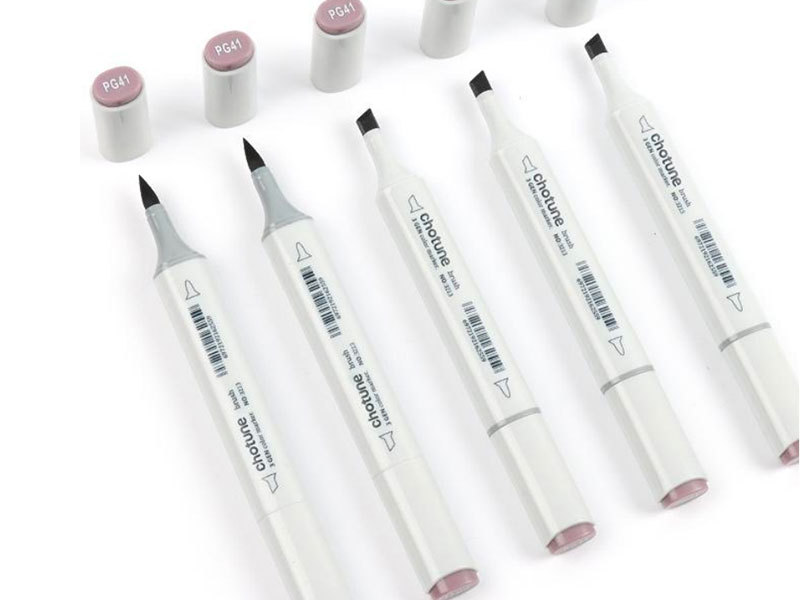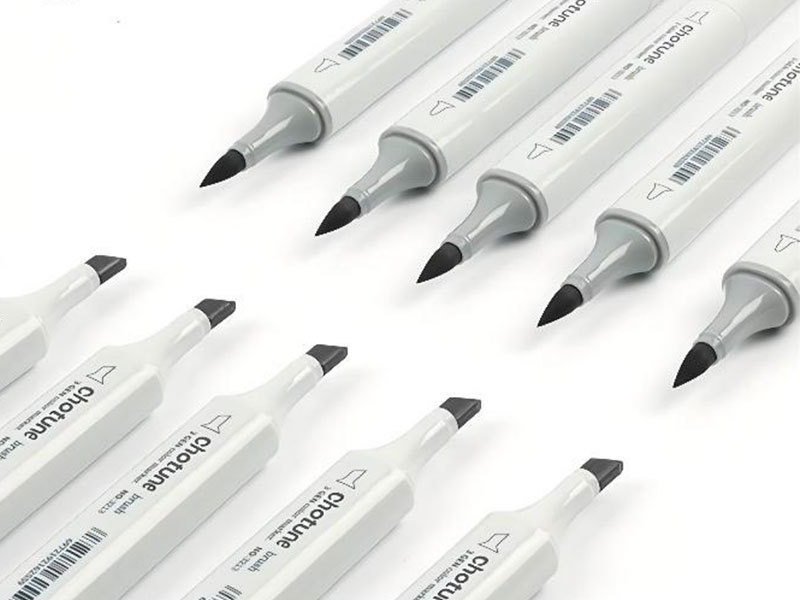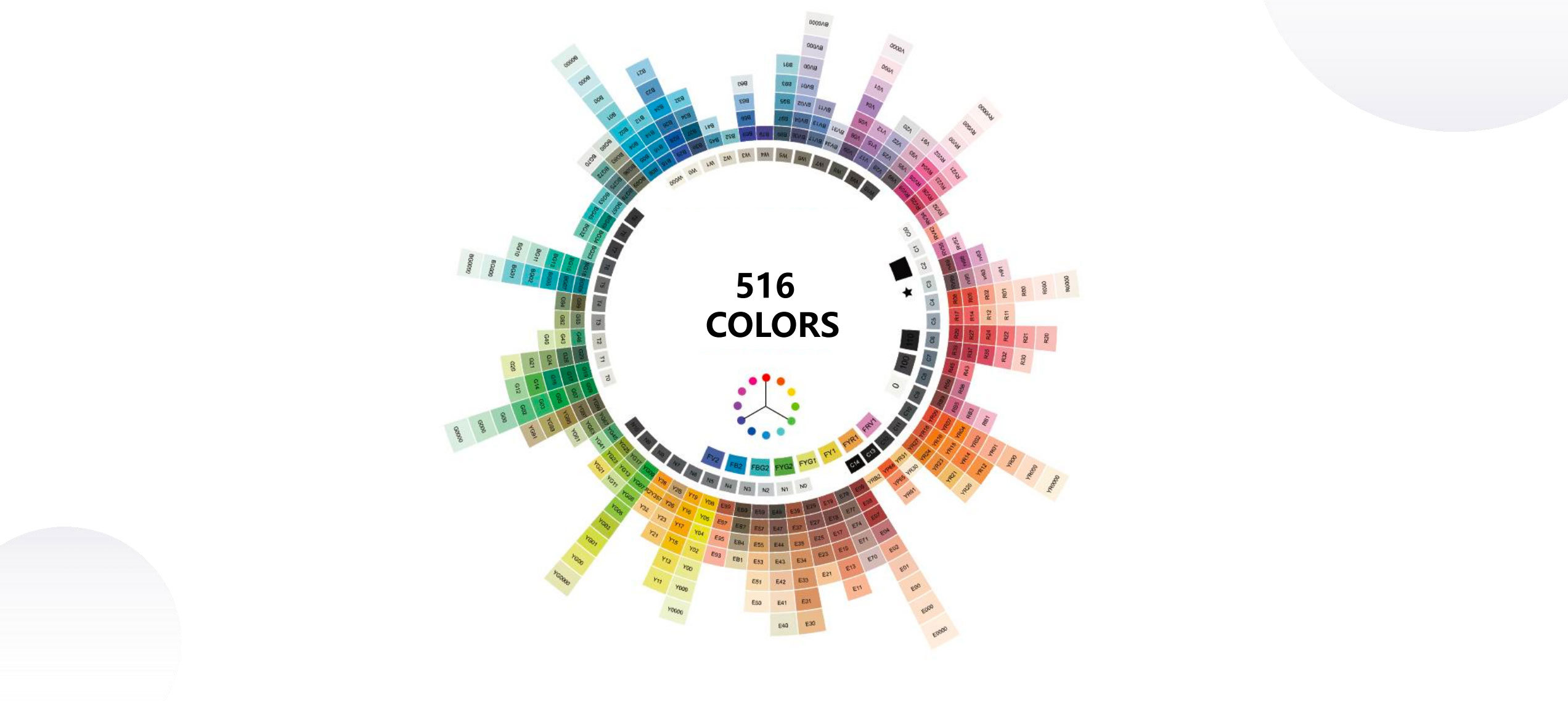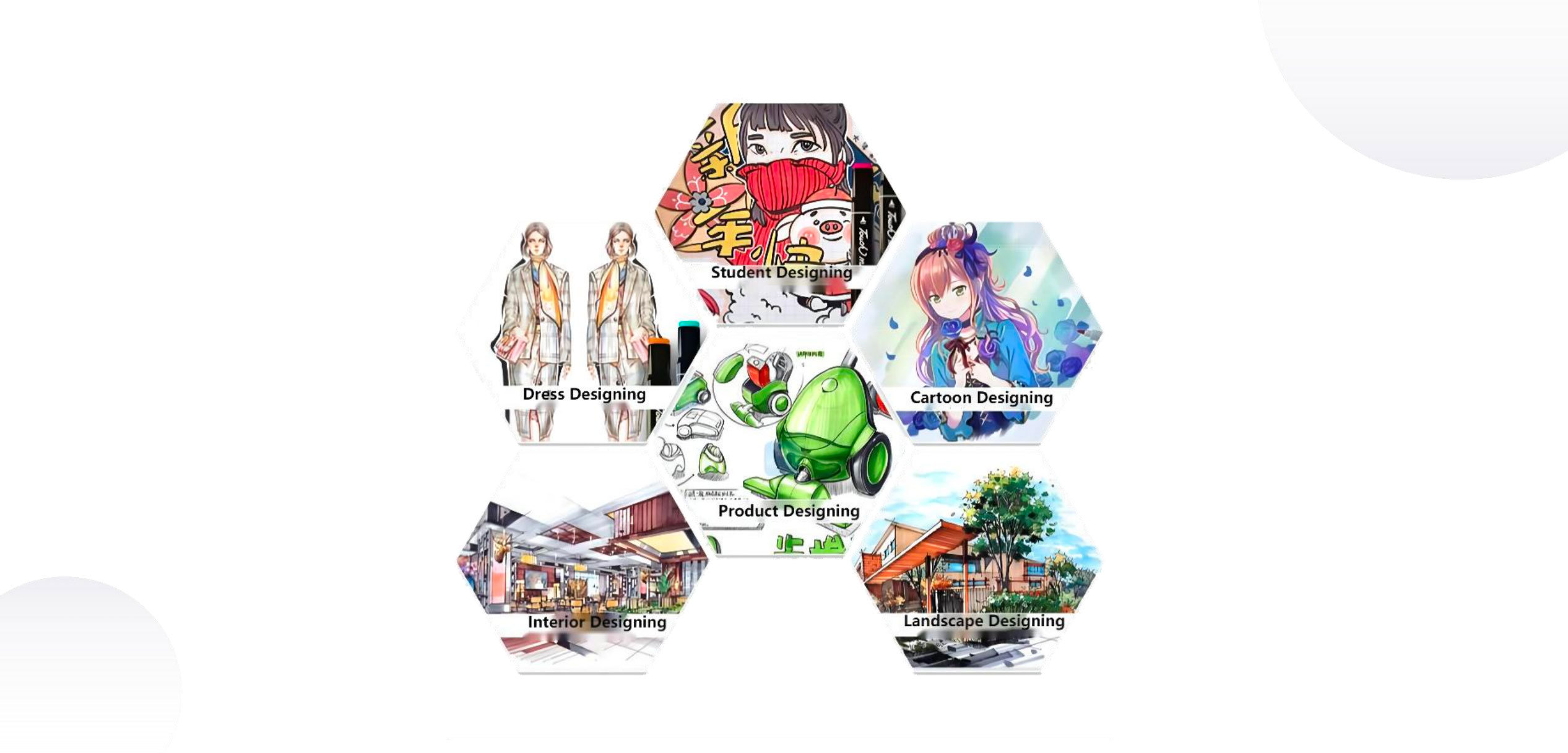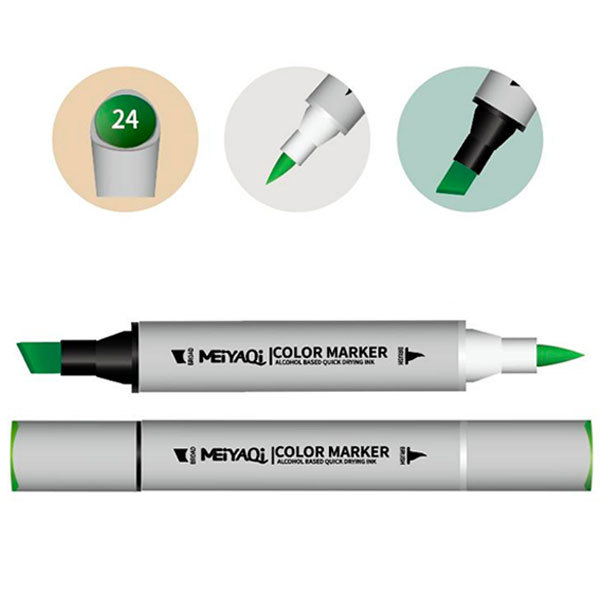 Series-B
Barrel:Triangular Barrel
Color:Black/Grey
Nib:Round+Chisel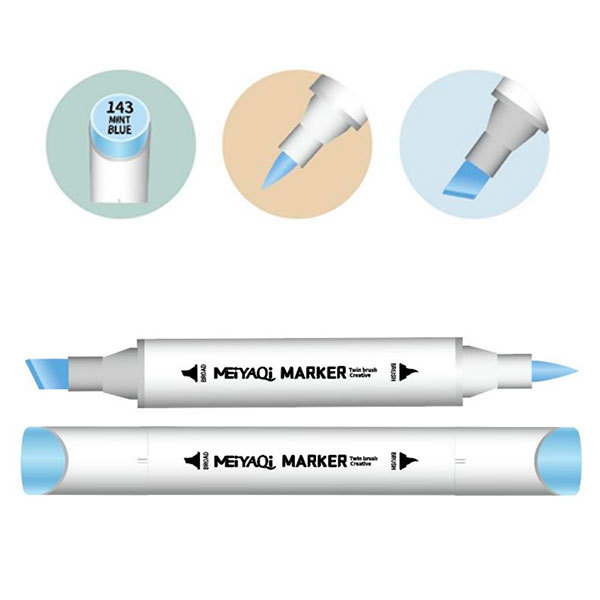 Series-A
Barrel:Round Barrel
Color: Black/Grey/White
Nib:Brush+Chisel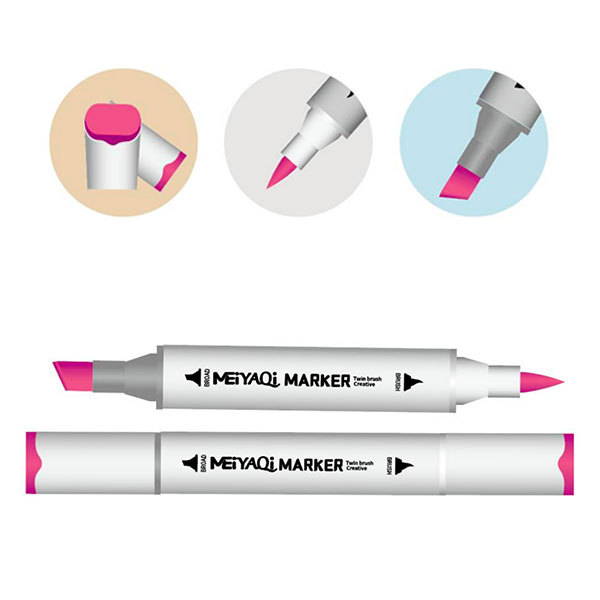 Series-S
Barrel:Oval Barrel
Color: White
Nib: Brush+Chisel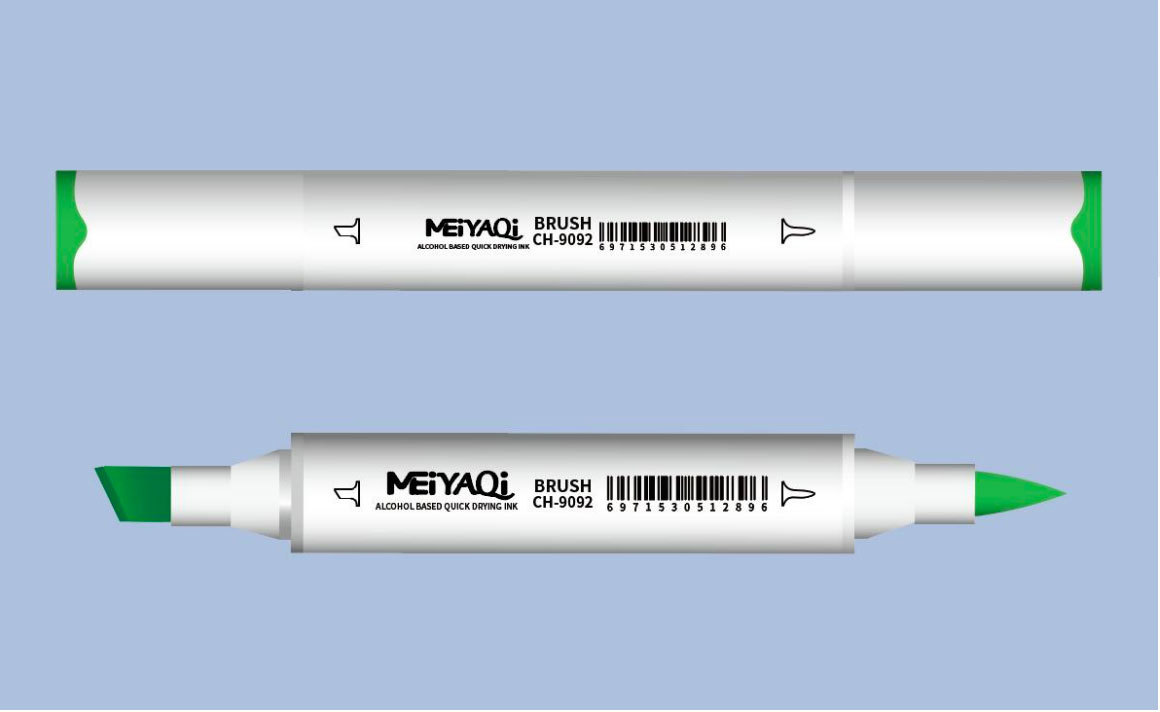 Nib
Nib: Dual nib design, 6mm chisel + 1mm brush.
Four different tips
1: Imported Chisel + domestic hard nip,
2: Imported Chisel + domestic nylon nip,
3: Imported Chisel + imported nylon nip,
4: Imported Chisel + rubber nib
●Pen application:
① The chisel nib can be used to paint on a wide surface, and the corners of the nip can be used to draw thin lines or dots.
②The Brush nib can be used to paint quickly and draw fine lines
• Use environmental friendly pp material, which is non-toxic and non-polluting.
Advantage:
• Oval barrel design, ergonomic and comfortable grip.
• The logo design of barrel is clearly printed, long-lasting color and not easy to lose color

Cap
• The cap is printed with a number, which is consistent with the color of the painting, without color difference and is easy to find.
Advantage:
• Good sealing performance, outstanding air tightness, improve the storage time of the pen.
• The color number of the pen cap is clear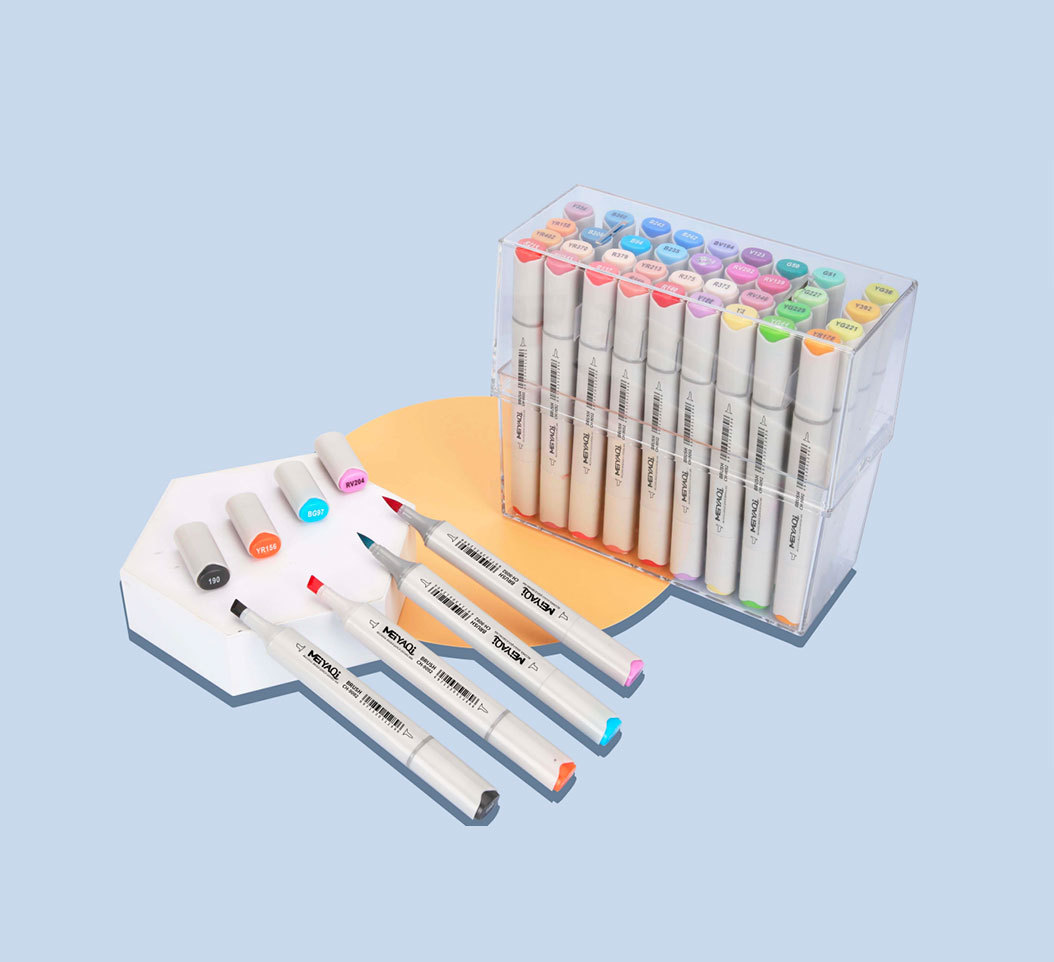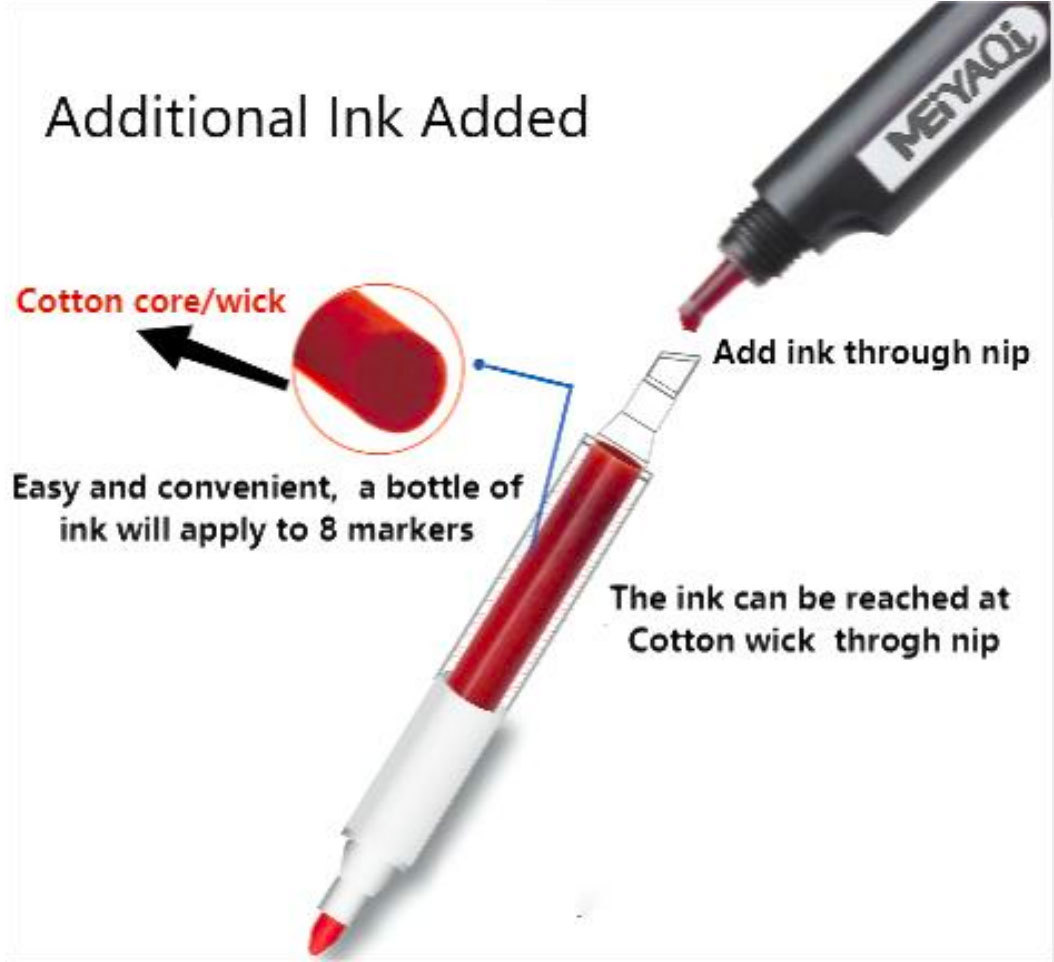 • Imported oil-based dye ink is environmentally friendly, non- toxic and non-hazardous.
• The ink is of high quality, with smooth writing, no white space, and no ink bleeding.
• The transition of ink is natural and easy to blend
• Rich colors, quick-drying , no smudge when contact with water, and no fading for three months.
• The ink content is high, which improves the life span of marker. The weight of cotton wick plus ink reach 5.4g, which is higher than that of similar products.
• After running out the ink, additional ink can be added to increase the use time. Ink is injected through the pen tip, and enter into the cotton core.